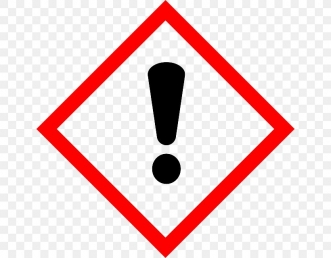 Due to the current situation, ARMAUTHOR organization has to ask you to refrain from visiting the organization's office.
At present, ARMAUTHOR has started working remotely. Authors' applications, financial, legal or other questions are answered only by e-mail. In this regard, please send all questions to the following e-mail addresses;
[email protected], [email protected]
It is impossible for the whole world to remain indifferent during this really difficult period, and it is our duty to take measures and support those who need help today. ARMAUTHOR has applied to various structures to solve the above-mentioned problems. We will inform you in case of positive answers.
Today, the primary task of ARMAUTHOR is to ensure your health and safety.